I have one grandaughter and one grandson, and they are exactly six months apart. So here are a few pictures we have taken of the little love bugs.
Chloe Brooklynn Kleinman
Born: April 4th, '08
8 lbs. 3 oz. and 20 1/2 inches long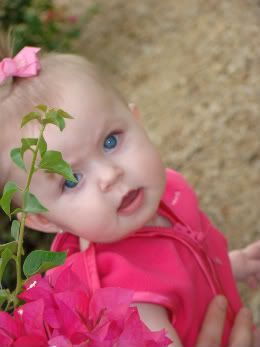 Aiden Lamar Provencher
Born: October 4th, '08
7 lbs. 15 oz. and 20 1/2 inches long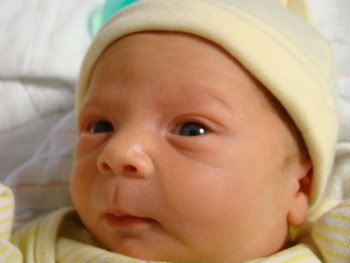 Here are Chloe and Aiden in the hospital after Aiden was born.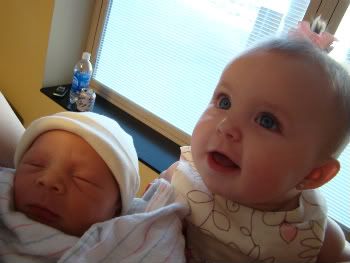 Chloe watching Aiden closely..
Here is a little picture of Aiden at 1 day old.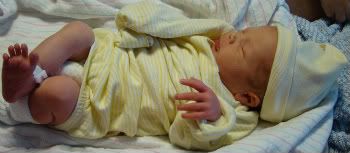 This is Chloe visiting cousin Aiden in the hospital.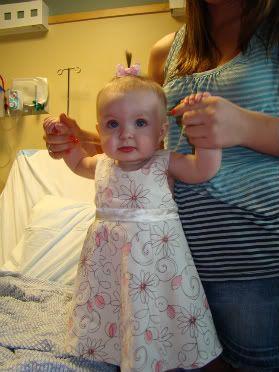 Aunt Elyse with little Chloe in Aiden's hospital room.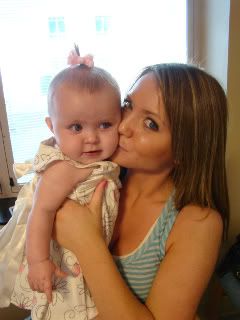 The girls thought Aiden was so cute they had to make him have some funny faces.